It is time I start thinking big and take a huge step in game development, it's gonna take a while but still I decided to use Unity as my new main engine, which will lead me to a lot of new stuff AND will make it a lot more complicated to make the game, I might keep it like it already is aesthetically wise, but Unity means a lot more compatibility, such as actual phone and console support and no longer web versions.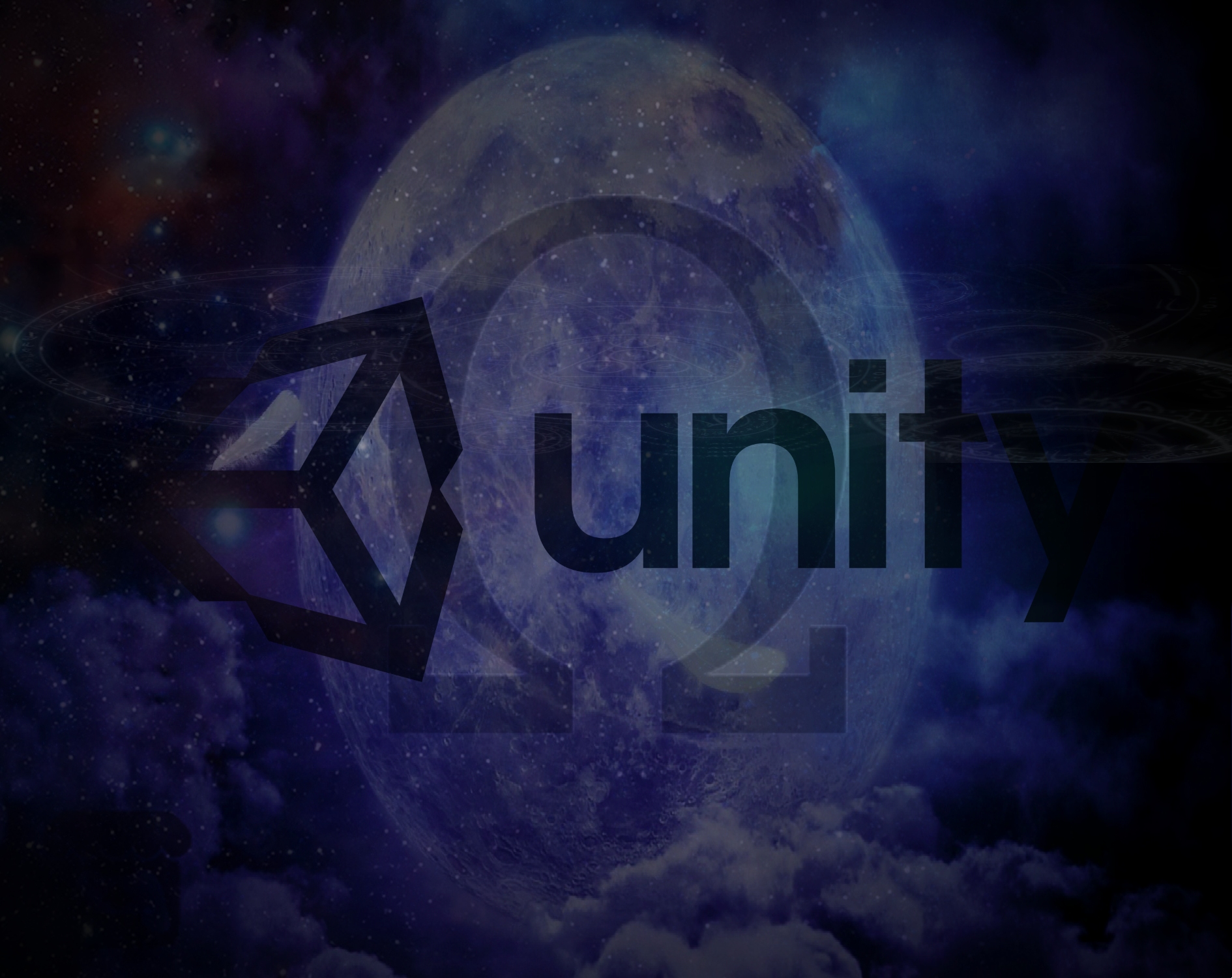 So the good news is that my game will become an actual 2.5D game which looks awesome already if you take a look at the V-Slice of Omega Moon episode 3 AND we might get the game ported on consoles and phones as well, I think handhelds fit this game perfectly, imagine playing in on the phone as an app or on the switch\steam deck, it would be awesome!
Bad news is that it's gonna take a lot of time, money and effort and you might stay without a proper update for months, but guys I PROMISE it's worth it, thank you and have a nice day!
I love you <3
Files
Omega Moon episode 2 v1.1
184 MB
Dec 01, 2021
Omega Moon Episode 1
171 MB
Nov 03, 2021
Omega Moon Episode 2 -offline demo-
182 MB
Oct 31, 2021
Moon episode 2 online
Play in browser
Oct 31, 2021